Playboy To 'Mob Wives' Star: No Thanks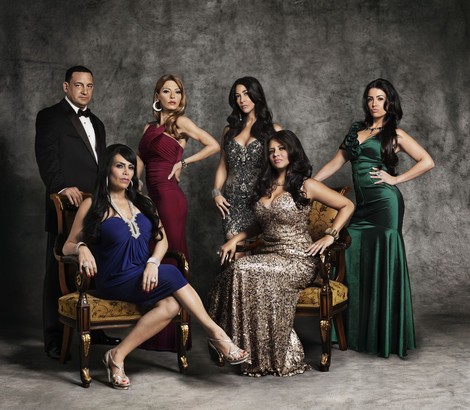 When Mob Wives star Pia Rizza learned someone was going to leak nude photos of her, she released them herself - and reportedly forwarded them to Playboy to see if they were interested.
According to TMZ, the men's magazine won't be paying Rizza to pose for them any time soon. They rejected her photos this week, saying they weren't interested at this time.
Rizza was quick to shoot down the story that she sent the photos to the magazine. "No I never sent in the pics or did I say I wanted to do playboy at this time."
Either way, Playboy will be Rizza free in the foreseeable future.
Rizza posed topless and in lingerie in self-taken shots in her bathroom and sent them to her boyfriend in 2012. Somehow, an unnamed source got a hold of was shopping them around to media outlets, until Rizza caught wind of it and simply released them on her own accord.