Playboy Sues Over Use Of Kate Moss Photos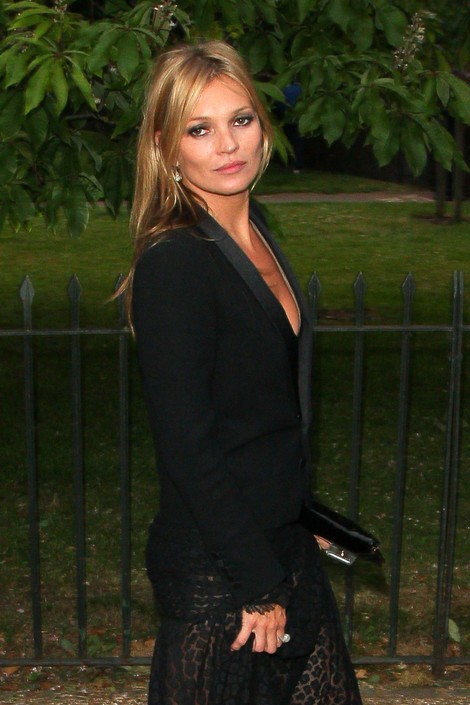 The honchos at Playboy magazine have filed a lawsuit against a rival publication over the online use of sexy photographs of British beauty Kate Moss.

The supermodel donned the company's iconic Playboy bunny outfit for a series of photos in celebration of her 40th birthday.

The shoot coincided with the magazine's 60th anniversary, and an image of Moss posing in the sexy ensemble on all fours has been a big hit online.

Nevertheless, Playboy executives have accused chiefs at Harper's Bazaar's publisher, Hearst Communications, of using the snap, and a series of other pictures from the shoot, online without permission.

In legal papers filed at Manhattan federal court in New York, lawyers for the plaintiffs claim Harper's Bazaar editors posted the clothed snap of the star, but also included a link to another website which featured Moss' naked images, breaking copyright rules.

Hugh Hefner's magazine is seeking $150,000 for the alleged copyright infringement of each photo.

Moss hit the age milestone last Thursday and celebrated with a star-studded lunch in London.