Play Xbox Live's 'Game With Fame' With People In Planes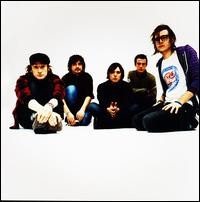 Welsh rock quintet
People in Planes
will be online October 20, 2008, to play Soul Calibur® IV with Xbox LIVE® members.
If you're an Xbox LIVE Gold member, and you want a chance to play with members of People in Planes, send a friend request to the following Gamertag and be online half an hour before (2:30 P.M. ET) the Game with Fame session starts on Monday, October 20, 3:00 P.M. ET.
People in Planes consists of Gareth Jones (vocals), Peter Roberts (guitar), Kris Blight (bass), John Maloney (drums), and Ian Russell (keyboard). They've released two albums,
As Far As The Eye Can See
(containing the hit single "If You Talk Too Much (My Head Will Explode)") and the new
Beyond The Horizon
, which saw the band work with four producers across seven different recording studios.
-
Check out Xbox's Music Showcase page for the band
Also, if you get a chance to play with People in Planes, Xbox wants to hear about it! Send an e-mail to
xlmail@microsoft.com
with the subject: "GWF - People in Planes." Be sure to include your Gamertag and home town.
Enter to win an Xbox 360 and Soul Calibur 4; Five runners up will win a signed copy of "Beyond the Horizon."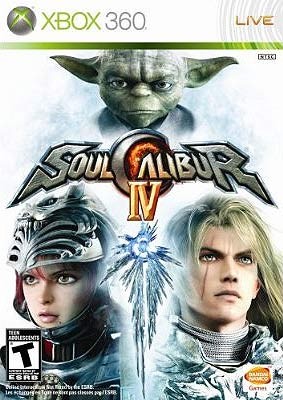 Details:
Date: Monday, October 20, 2008
Time: 3PM-5PM EST
Game: Soul Calibur IV
Gamertag: PeoplePlanesGWF (no spaces)
Linking URL
The band talks about gaming: