Plane Forced To Make Emergency Landing To Remove Passenger Singing Whitney Houston Song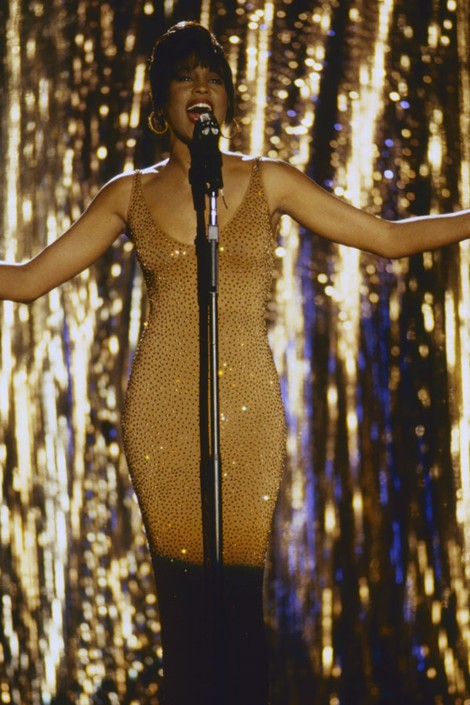 An American Airlines flight from Los Angeles to New York had to make an emergency stop in Kansas City, Missouri, last week because one of the passengers wouldn't stop singing Whitney Houston's famous song from the film The Bodyguard, "I Will Always Love You.

According to the airline, a "very unruly" woman had to be escorted off the plane by police in Kansas City for refusing to stop singing Houston's song over and over throughout the flight.

"The woman was being disruptive and was removed from the plane for interfering with the flight crew," said Kansas City Airport spokesman Joe McBride. "There was a federal air marshal on the aircraft, who subdued the woman and put her in cuffs."

A video of the incident was posted to YouTube.com, showing police escorting the woman -- who can still be heard singing the song -- off the aircraft.

Flight attendants can also be heard telling passengers not to take photographs or video on board the plane.

The woman was released and no charges were filed against her. She claims that her diabetes caused her to sing the song over and over.

The airline also refused to put her on another one of their planes to finish the trip to New York.