Placido Domingo Hospitalized After Suffering Pulmonary Embolism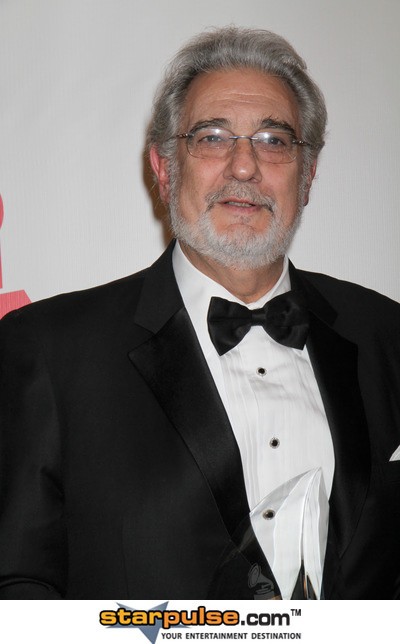 Opera singer Placido Domingo has been hospitalized in Madrid with a blood clot.

The Spanish tenor suffered a pulmonary embolism on Monday and was treated for a blockage in his lung.

Domingo was forced to cancel a few upcoming appearances as doctors recommended that he rest for three to four weeks.

The 72-year-old's publicist, Nancy Seltzer, told Reuters that he's "doing very well and responding very well to ttreatment."

Domingo has canceled all of his appearances up until July 21.

It's the singer's second bout with ill health in the last three years. In 2010 he underwent surgery for colon cancer.

Doctors expect him to make a full recovery.