Placebo To Launch 'Loud Like Love' Album With Global Livestream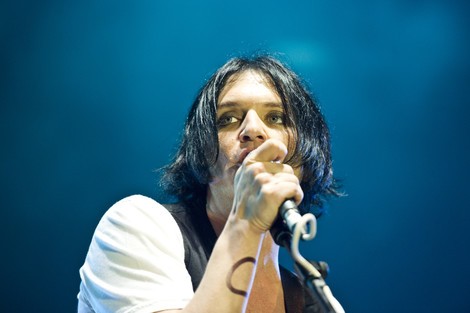 Placebo are ready to make Internet history with the launch of their latest album Loud Like Love by live streaming an online TV show around the globe to celebrate its release.

The gender-bending alternative rock band have teamed up with honchos at YouTube and Google to become the first band to produce, curate and stream a global program online, live from YouTube's London headquarters.

The 90-minute show, titled Loud Like Love TV, will feature a performance and interviews with group frontman Brian Molko, guitarist Stefan Olsdal and drummer Steve Forrest, while they will also air behind-the-scenes video footage of their studio sessions and engage with fans via the Google Hangout video chat service.

The event will be broadcast on Placebo's official YouTube channel on September 16th - the day of their album's release.