Pizza Hut Stands By Howard Stern And 'America's Got Talent'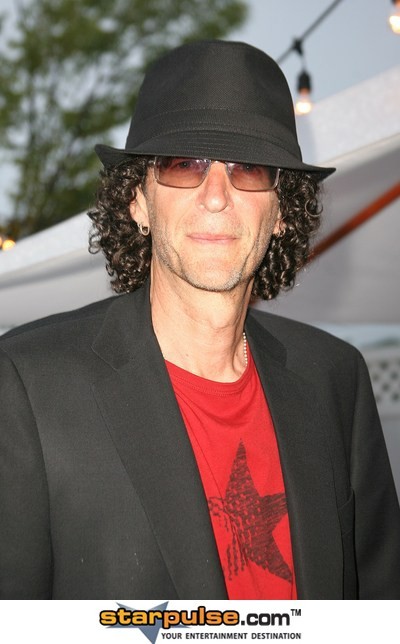 Pizza Hut is standing by Howard Stern after his well behaved debut judging performance on the family friendly show America's Got Talent.  The company is facing pressure from the Parent Television Council to refrain from advertizing with the popular fox series, even threatening them with a boycott.

A rep for the Pizza company tells TMZ, "Pizza Hut has no plans to remove its ads from the show -- despite the Parents Television Council clamoring for sponsors to yank their support over the show's new judge ... shock jock Howard Stern."

The company rep continues "Pizza Hut strives to maintain the highest standards of quality and excellence in our communications to the public. Our advertisements are no exception, and are designed to draw attention to our products and appeal to a broad audience."

The rep adds, "Unfortunately, we may not always success in generating a positive impact on every guest, and we apologize if our methods offend some."