Pixie Lott's Vacation In Portugal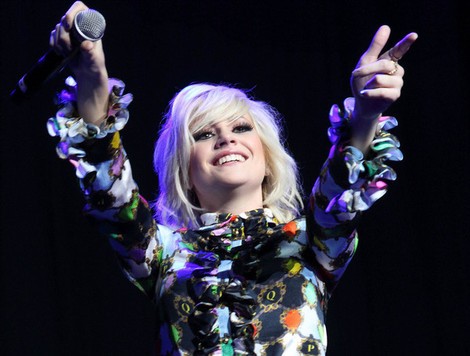 After a long tour, Pixie Lott has finally taken some time off to go on her vacation – in Portugal!
The British songstress is in Portugal with her brother, Stephen Lott, her boyfriend Oliver Cheshire and some friends, and from the looks of it, the "Bright Lights" singer is definitely having a good time.
"Cattin in porty ‪#constantlycattin," tweeted the singer.