Pixar's 'Monsters University' Holds Off The Zombies Of 'World War Z' To Take Weekend Box Office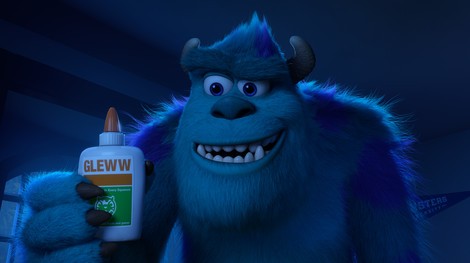 Disney/Pixar's latest animated feature, Monsters University, has held off the zombies, topping Brad Pitt's pandemic thriller World War Z at the weekend box office.

The prequel to 2001's Monsters Inc. raked in a total of $82 million for the top spot, besting Pitt's summer action flick, which came in second with $66 million. Pixar has topped the box office for all 13 of its films.

Both films topped last week's record-breaking Superman reboot Man of Steel, which pulled in a nice $41.2 million, upping its ten-day total to $210 million domestically.

Seth Rogen's comedy This is the End, which stars several actors loosely playing versions of themselves, added another $13 million on its second weekend, bringing its total to $57 million.

Illusionist heist flick Now You See Me dropped two spots to number five in its fourth week, closing in on the $100 million mark with an additional $7.8 million for a total of $94.4 million since its May 31 opening.