Pitbull To Play Alaskan Walmart After Internet Promotion Goes Awry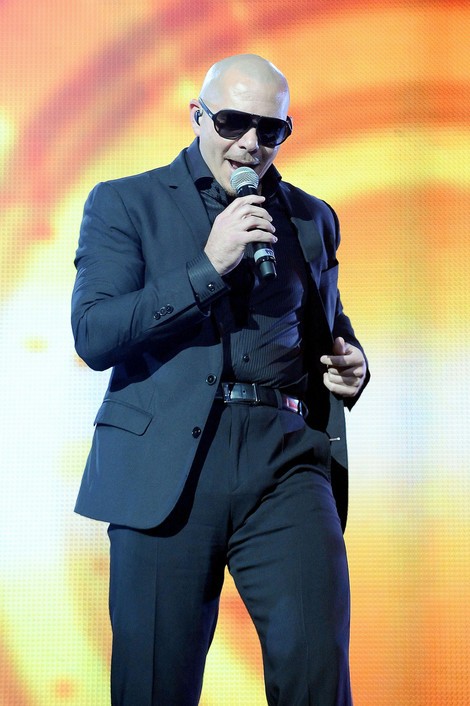 Miami based rapper Pitbull is preparing to play a concert at a remote town in Alaska after internet pranksters hijacked an online promotional competition.

The star encouraged U.S. fans to vote online to get him to play in their local Walmart store, but the campaign was picked up by comedy website Somethingawful.com and readers were urged to send Pitbull to the most remote location in America.

The joke played out on Facebook.com and on Twitter.com under the heading "Exile Pitbull" and he has now been booked to play at a small store in the tiny, north Alaskan town of Kodiak.

Nevertheless, the Give Me Everything rapper is adamant he will go through with the performance.

He says, "This is Mr. Worldwide. I'm over in Madrid, Spain, right now on the Rock in Rio (tour) and there's a huge... campaign going on, and I heard that Kodiak, Alaska, has the most 'likes' (votes) due to someone who thinks he was playing a prank."
 
"I said, 'OK, this sounds great.' You have to understand that I will go anywhere in the world for my fans, so I want to thank Walmart for the opportunity... and I want to invite that someone who thinks it's a joke to Kodiak, Alaska, with me. That said, enjoy a little bit of my world tour, follow me to the stage and follow me to Kodiak."