Pitbull Takes a Shot At Lil' Wayne For Trash Talking Miami During Miami Heat Game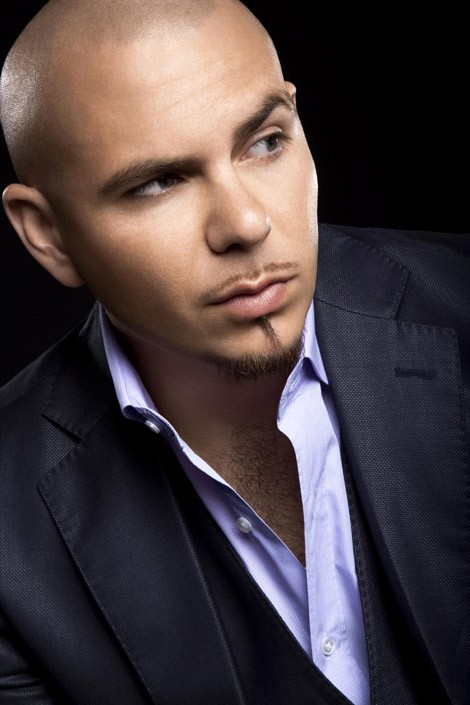 Rapper Pitbull has taken aim at his chart rival Lil Wayne for disrespecting his home city of Miami, Florida in a recent rant.

The hip-hop hitmaker, who also lives in Miami, appeared in the headlines earlier this month after lashing out at Miami Heat basketball stars LeBron James, Dwyane Wade and Chris Bosh after he had been forcibly removed from their home venue during a game against the Los Angeles Lakers. The reason? He began cheering for the visiting team.  He continued his rant, screaming "I f**ked Chris Bosh's wife!" Allegedly, Lil Wayne is now completely banned from all NBA Events.

His angry tirade has infuriated Pitbull and he has made his feelings known on a new freestyle, recorded to the instrumental of Baauer's Harlem Shake hit.

Taking shots at Wayne's mentors Bryan 'Baby' Williams and Ronald 'Slim' Williams, the rap goes;
You got money, yeah that's sweet
But we all know Slim and Baby really eat
You talk Miami, yes you talkin' Heat
Moral of the story, don't s**t where you eat.
Is this the birth of a new Rap Rivalry? Or will it all fizzle out? Only time will tell. One thing is for certain - don't mess with Miamians. Dalè.