Pitbull And Ke$ha Cancel Australia Tour Weeks Before First Show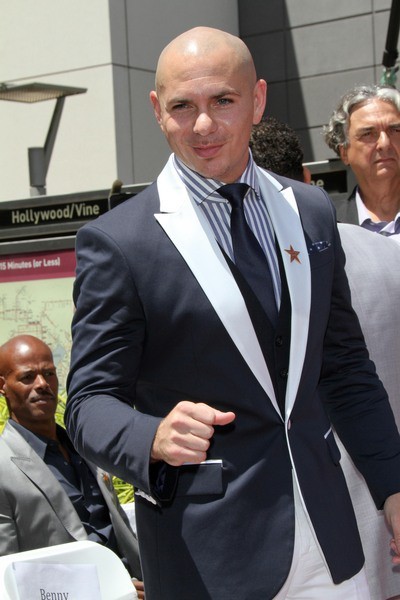 Pitbull and Ke$ha have nixed a trip to Australia for five concerts, and now some claim the two pulled out due to low ticket sales.
Pitbull tweeted the news, "The promoter is cancelling the Australian Tour, refunds will be available at point of purchase. We hope to return to Australia soon. Thanks."
Ke$ha wrote later on Twitter, "im so so bummed that our aussie tour was cancelled!! aussie animals, i love you very much and im working out how to come see you again asap!"
The Australian speculated the sudden cancellation was due to low ticket sales in the country, and even pointed the finger at Ke$ha. They note that several fans took to Pitbull's Facebook page, admonishing him for partnering up with Ke$ha. "I like Pitbull. why would he even associate with trash like Kesha. His concerts are awesome. but on principal I wouldn't pay a cent if she is involved," one wrote.
Pitbull was touring with the controversial pop star due in part to their new collaboration, "Timber."