Pippa Middleton Is Single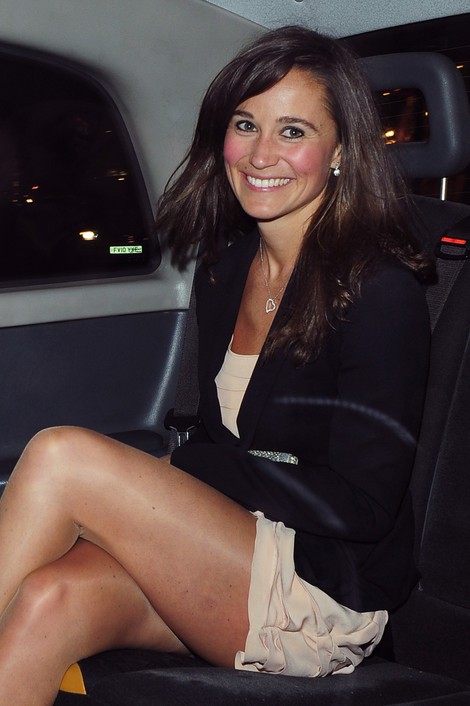 The Sun is reporting Pippa Middleton has broken up with longtime boyfriend Alex Loudon. The British Beauty has been a hit since her sister Kate married into the royal family, drawing fans across the globe and inspiring Facebook fan groups dedicated to her derriere. 
A source said the new public spotlight may have caused the relationship to suffer. "Pippa has become very high profile and it's put a strain on things. They're moving in different circles."
Alex was Pippa's date to the wedding. She has recently been spotted with an old flame, George Percy.