Pippa Middleton Has A 'New' Beau?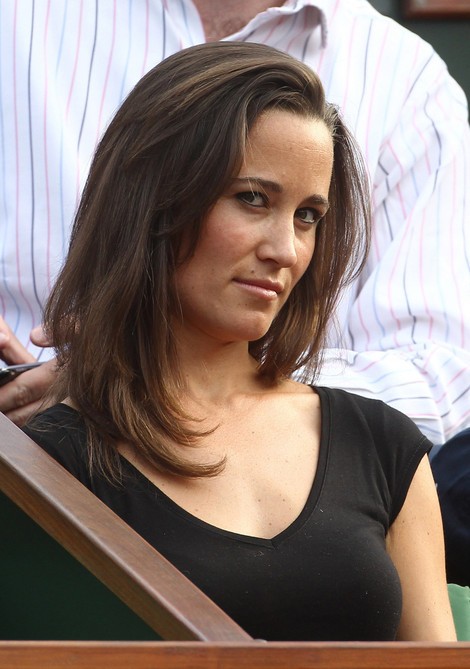 The sister of the duchess of Cambridge & freshly metamorphosed socialite Pippa aka Charlotte Middleton finally seems to have a boyfriend with class & wallet prodigious enough to encompass her new found gargantuan standing. Pippa was recently spotted stepping out after having dinner with her apparently embryonic squire with egalitarian prominence.
Dressed for the occasion in a black short dress with a printed laced jacket & high heels Pippa was seen dining with James Matthews, a wealthy investment banker & a brother of Spencer Matthews, the star of reality show 'Made in Chelsea' on E4. Dining over with a bottle of white wine & a lot of intimate discussions, the couple shared the unmistakable laughter & comfort, while seated upstairs in a private enclosure at the Hakkasan restaurant in Mayfair, London. This is one of the consecutive sightings of the duo after they were fist spotted together at the upscale 'Queens Club' in West Kensington, London.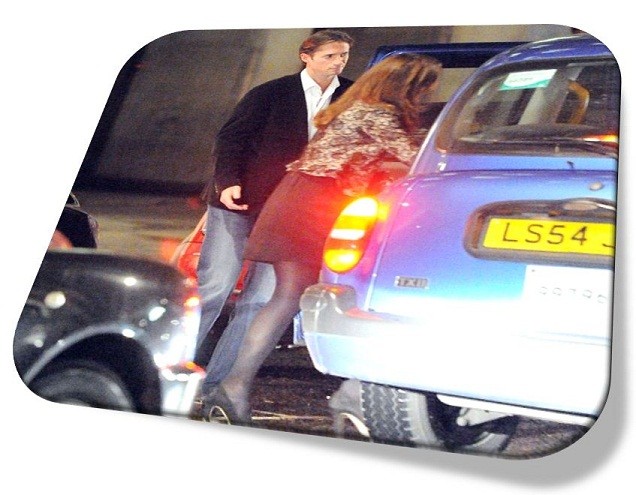 The freshly bonded association offered a view of James Matthews exhibiting chivalry by opening the cab door for Pippa after having dined for hours with her. James, CEO, Eden Rock Capital Management group is the son of millionaire David & Jane Spencer, is also known to have acquired the Luxury Eden Rock Hotel in St, Barts on the Caribbean Islands.
Pippa had formerly been dating Alex Loudon, the former English cricketer for over three years before calling it quits last November.