Pink To Receive Human Rights Award

Pop star Pink is set to be honored for her work with the lesbian, gay, bisexual, and transgender (LGBT) community at a glitzy gala in Washington, D.C. on Saturday.
 
The So What hit-maker will be the toast of the Human Rights Campaign's 14th annual National Dinner this weekend and will be presented with the special Ally for Equality Award by veteran star Bette Midler.
 
The civil rights organization will also bestow prizes on others who have taken a stand for equality - Precious filmmaker Lee Daniels will be handed the Visibility Award by the film's Oscar-winning star Mo'Nique, while the National Arts & Culture Award will go to hit TV series Modern Family.

Human Rights Campaign President Joe Solmonese says, "This has been a remarkable year in the fight for LGBT equality, but there is much work left to be done. The National Dinner will highlight our accomplishments and inspire us to keep up the fight until we have achieved full equality under the law."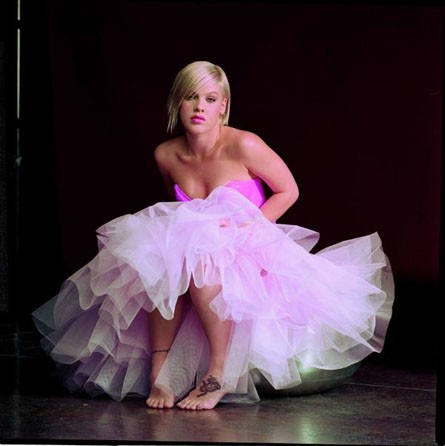 Click Here For More Pink Pictures