Pink: 'I've Been Really Mean'

Pink was forced to re-evaluate the way she treated her husband Carey Hart following one particularly nasty domestic dispute - after the motocross star confessed he was "hurt" by the way she spoke to him.

The singer married Hart in 2006 but the relationship soon ran into problems and they separated just two years later. The couple reconciled last year, but the singer continued to be "mean" to her partner - until Hart made his feelings clear.

She tells Cosmopolitan magazine, "I'm so dramatic... and in the past, I've been really mean. Carey sat me down one day when we were fighting and said, 'Baby, when you call me names, it hurts my feelings. Please try to stop.'"
 
"And I was like 'Wow, thank you for telling me how you feel.' Now I fight fair."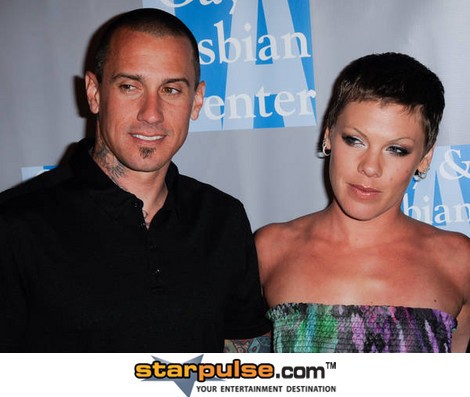 Click Here For More Pink Pictures