Pink Floyd's David Gilmour Involved In Bomb Scare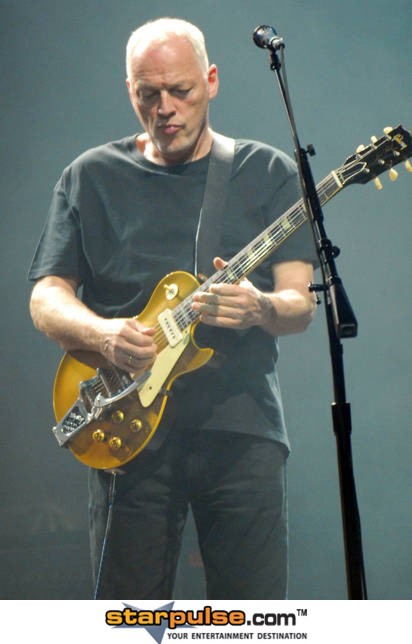 Pink Floyd star David Gilmour fled his vacation home with his family after discovering a World War II bomb buried underneath the site.

The music legend is currently renovating his $4.8 million seaside mansion in East Sussex, England, but his building plans had to be delayed after they unearthed the explosive device.

Gilmour's wife Polly Samson writes in a post on her Twitter.com page, "They've found a bomb under our building site! We think it's a bit of old pipe but MoD (Ministry of Defense) on their way."
 
A bomb disposal team turned up at the site, and removed the item.
 
Sampson added, "They've taken away our bomb. Incendiary but missing bit that makes it go bang."