Pink Floyd To Release New Album This Fall, But There Won't Be A Tour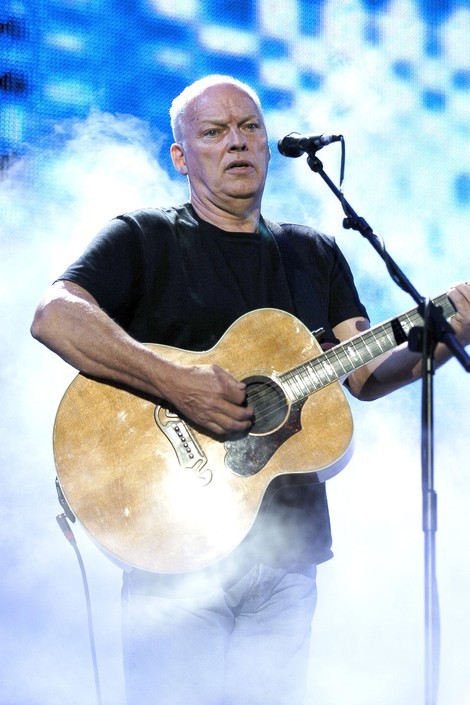 Pink Floyd is set to release a new album this fall, but don't expect the band to get back together and tour anytime soon.

The group will release "The Endless River" in October, their first album in two decades. The LP isn't new though, it will feature music recorded in 1994 that was never released, intended for a planned album called "The Big Spliff."

Singer/guitarist David Gilmour's wife, rock journalist Polly Samson, tweeted news about the album over the weekend, writing, "Btw Pink Floyd album out in October is called The Endless River. Based on 1994 sessions is [keyboartist] Rick Wright's swansong and very beautiful."

Samson is credited with writing some of the lyrics on "The Endless River," along with Gilmour's last solo effort, "On An Island." She also landed credits on Floyd's final album, "The Division Bell," in 2004.

Following Wright's death at the age of 65 in 2008, Gilmour and drummer Nick Mason went back to the studio to work on the unfinished songs.

Sources told British newspaper The Sun that former singer/bassist Roger Waters won't be involved with the new album despite some rumors. Waters left the band in 1983 following the album "The Final Cut."

The band recently released a 20th anniversary box set of "The Division Bell," and according to Floyd news site Brain Damage fans were hoping that the material would be included as bonus content with the seven-disc set.

The site expects demand for "The Endless River" to be very high once it arrives.

Unfortunately for fans, the group has no plans to tour in support of the disc. Hopefully that will change in the next few months.


Btw Pink Floyd album out in October is called "The Endless River". Based on 1994 sessions is Rick Wright's swansong and very beautiful.

— Polly Samson (@PollySamson) July 5, 2014