Pink Floyd Deny Rumors Of Olympic Closing Ceremony Performance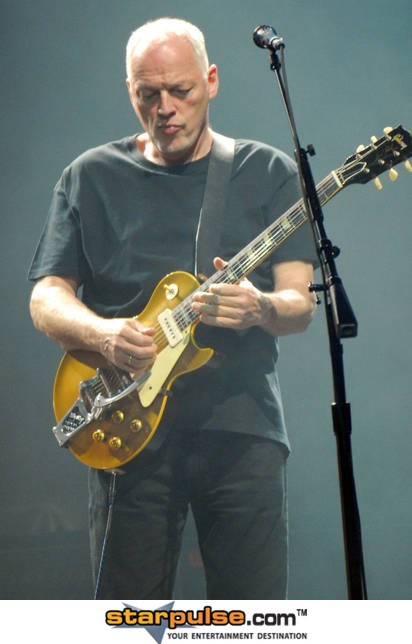 A spokesperson for Pink Floyd has shot down reports suggesting the members of the rock group are set to reunite for a collaboration with singer/songwriter Ed Sheeran at the closing ceremony of the London 2012 Olympics.

Sheeran sparked rumors of the headline-grabbing get together when he was asked to confirm reports he would be teaming up with The Who during the August 12 finale.

During an interview on Australian radio this week, Sheeran said, "I'm playing the closing ceremony - which I think is kinda cool right? A lot of people think that I'm doing a song with The Who but I'm not - I'm doing a song with Pink Floyd. I'm doing 'Wish You Were Here.'"

Sheeran went on to clarify that not all of the remaining Pink Floyd members would be involved in the event, but drummer Nick Mason was definitely onboard.

However, "The A Team" singer may want to check his information - because a representative for Pink Floyd has vehemently denied suggestions the rock veterans will be part of the Olympics grand closing ceremony.

A statement issued on Thursday reads: "Pink Floyd state that the band is NOT performing at the Closing Ceremony of the London 2012 Olympic Games."

Pink Floyd last performed together in 2011, when David Gilmour and Mason joined Roger Waters onstage at his Outside The Wall gigs in London.