Ping-Pong Ball Shot From Performer's Privates Lands In Bradley Cooper's Mouth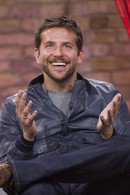 Actor Bradley Cooper tested the levels of decency during filming for the Hangover sequel in Bangkok, Thailand when he caught a ping-pong ball popped from a performance artist's private parts in his mouth.

Cooper, his castmates and director Todd Phillips visited a local hotspot, where girls impressed guests with odd talents - and the actors were stunned with one performer in particular.

He says, "This one gal was able to eject ping-pong balls at high velocities with amazing accuracy."

Cooper decided to join in the fun and asked Phillips to take a photo of him with his mouth open, pretending to catch one of the balls - and the performance artist's aim was true.

He adds, "(It went) right in my mouth... (There are) Handi Wipes coming out from everywhere, Ed Helms is throwing up... It was memorable."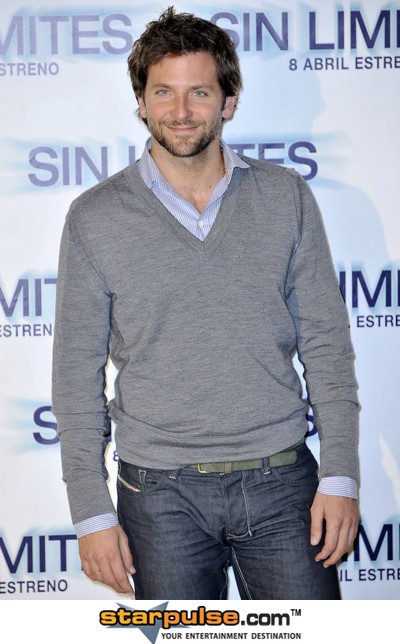 Click here for all the latest Bradley Cooper news & articles!
Click for more great Bradley Cooper pictures: