Pierce Brosnan To Return To TV With New Series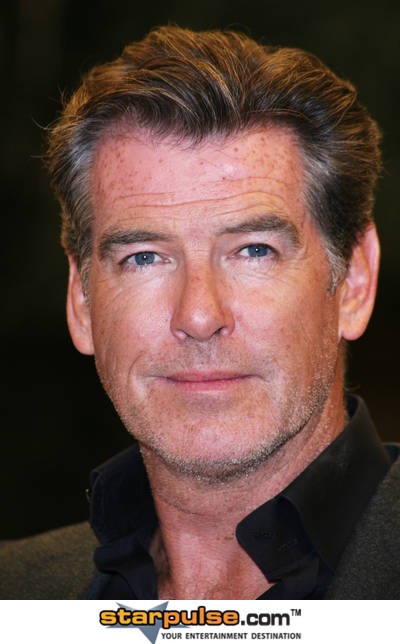 Typically, James Bond movies end with: "James Bond will return."
And he has.  Or Pierce Brosnan has, anyway. 
For the first time in 25 years, the former 007 will star in a new television series, which remains untitled for now.  It comes to us from former "ER" writer Jack Orman.
The show will be a drama, and Brosnan will reportedly play a private investigator who lives in Los Angeles. 
The last time Brosnan starred on a TV series was in 1982, when "Remington Steele" premiered.  
While Brosnan will produce the show, he will unlikely play the lead role in order to juggle other projects.
Check out vintage 80's Pierce Brosnan as "Remington Steele"