Pierce Brosnan Intimidated The Muppets With Fire Eating Skills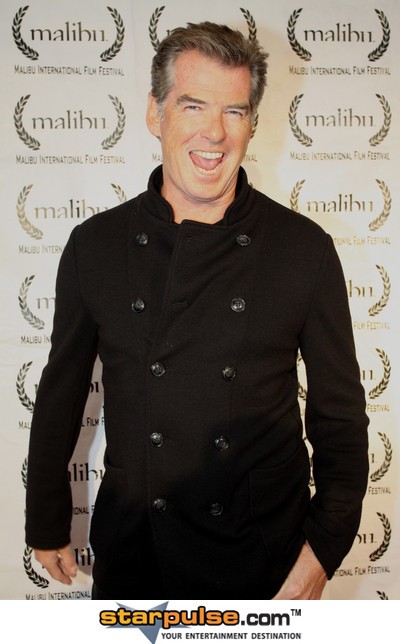 Master thespian Pierce Brosnan never thought he'd ever have the need to show off his fire eating skills professionally until he was invited to appear on The Muppet Show.

The former James Bond studied the circus art at theatre school in his youth just because he thought the class would help him meet attractive women and he was thrilled when TV bosses suggested he show off his party trick during one of the Muppets' final TV variety shows.

He says, "I did The Muppets... after I did the first James Bond movie, and they said, 'We'd like you to be on the show. Do you sing or dance?' and I said, 'No, but I used to do a fire eating act...' and so we incorporated this into the show... I blew fire."

The rehearsal went well but then a prop master suggested he try the scene again with a different fuel, and Brosnan was left with a scorched mouth.

The actor recalls, "I did the take but it was like rocket fuel and it came right back into my mouth... It's on YouTube I think, and you see this blue flame and it just goes right back into my mouth."