Pictures: Michael Jackson's Final Concert Rehearsal - Last Living Photos?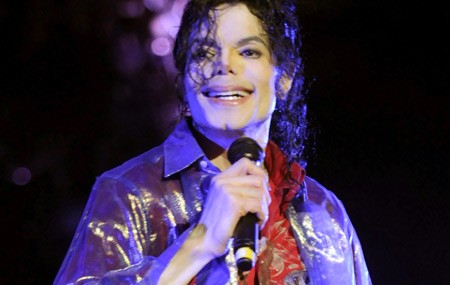 Check out pictures of
Michael Jackson
from his last concert rehearsal at the Staples Center on June 23, 2009 in Los Angeles, California. These are some of the last photos taken of the superstar before his death last week.
Photographer Kevin Mazur commented on taking some of the final photos of Michael Jackson, "I am devastated by the sudden loss of the King of Pop, who I have photographed numerous times since the Victory Tour in the 80's.
 When he hit the stage at rehearsal, I was thrilled that the magical Michael Jackson was BACK!!! I felt the same adrenaline rush as when I photographed him the 1st time moonwalking. I was so looking forward to shooting the O2 Arena performances with the amazing production that Kenny Ortega and AEG put together with Michael for his fans."
AEG Live, the concert promoters for Michael Jackson's comeback shows has announced it will offer fans a full refund on their tickets. "The world lost a kind soul who just happened to be the greatest entertainer the world has ever known," said Randy Phillips, AEG Live President & CEO. "Since he loved his fans in life, it is incumbent upon us to treat them with the same reverence and respect after his death."
Ticket holders requiring information about receiving a full refund should go to MichaeJacksonLive.com starting Wednesday, July 1, 2009.
Check out the photos below...how do you think Michael was looking two days before his death? Leave a comment at the bottom and let us know what you think!
- Click the pic for the next photo -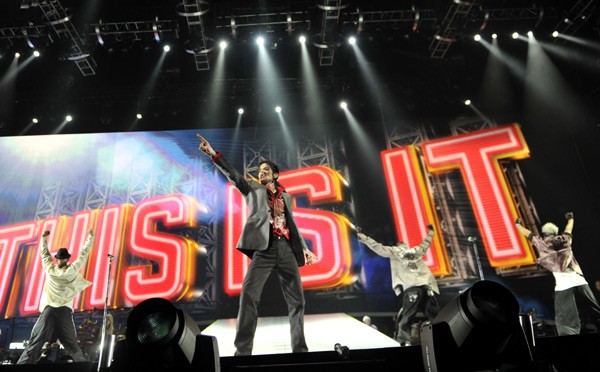 More pics, click for large view:


Click here for the latest Michael Jackson news & updates!

BREAKING NEWS JULY 2:
OK! Magazine cover features dead Michael Jackson photo!
REPORT: Did MJ sing about his drug addiction & predict his death in 1997?
Latest Michael Jackson news, photos, rumors, funeral reports & more!
Image © Kevin Mazur/AEG/Getty Images