Picture Perfect Parts: Actors Who Were Made For Their Roles

Some actors were absolutely made to play a certain part. Either their agents are amazing or it was the role they were born to play! Check out some actors who were made for their roles:
Jamie Foxx as Ray Charles in Ray
In 2004, Jamie Foxx won an Oscar for his role as
Ray Charles
in Ray. It was obvious when watching the movie he would at least be nominated. Not only did he look exactly like Ray Charles but he sang like him too. Before Ray Jamie was best known for his comedic roles and after Ray, he is still thought of as Ray Charles.
Steve Carell as Michael Scott in The Office
No one could play Michael Scott better than Steve Carell. It seems as though the part was written for him and only him. He is absolutely perfect and the Academy of Television Arts and Sciences obviously thinks so too with 3 Emmy nominations.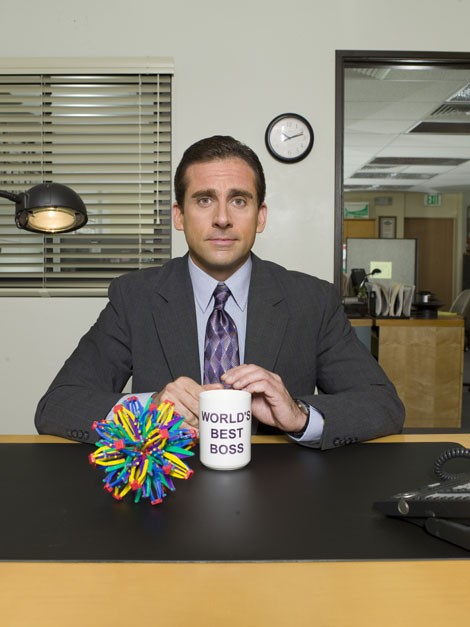 Will Ferrell as Buddy the Elf in Elf
Will Ferrell is goofy, hilarious and acts like a kid in most of his comedies. So it seemed obvious when he portrayed Buddy the Elf in 2003's Christmas Blockbuster, "Elf." It's hard to picture anyone else in those tight green tights.
Johnny Depp as Jack Sparrow in Pirates of the Caribbean
Being an amazing method actor that he is, Johnny Depp usually portrays his characters perfectly and actually becomes the part. So it's no doubt that he did an amazing job as Captain Jack Sparrow in Disney's Pirates of the Caribbean. It's hard to even look at him without wanting to say "Arrrr!"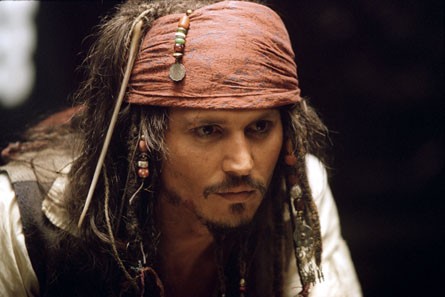 Jon Heder as Napoleon in Napoleon Dynamite
Jon Heder did such a great job becoming Napoleon Dynamite that it's hard to watch a movie with him and believe he's not Napoleon. Although it put him on the map in Hollywood, it may have scarred him as well. He'll forever be thought of as Napoleon Dynamite, not Jon Heder.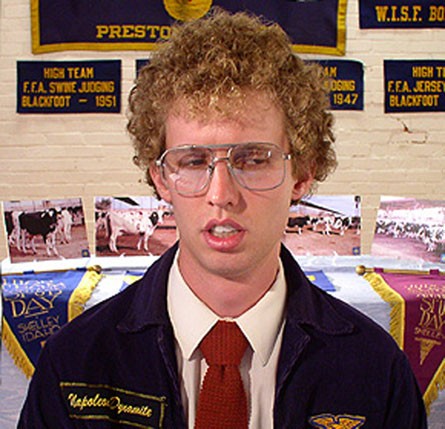 James Gandolfini as Tony Soprano in The Sopranos
Maybe it's because he actually looks like he could be a Mafia boss but James Gandolfini is very convincing as thuggish bad boy Tony Soprano. There's no one else who could play that role so flawlessly.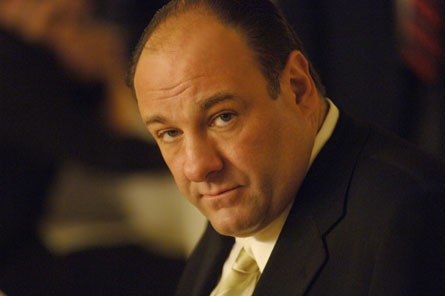 Leonardo DiCaprio as Jack Dawson in Titanic
"Titanic" was not only a huge Blockbuster hit but it defined Leonardo DiCaprio as a Hollywood icon. He was amazing as Jack Dawson and no one could have swooned Rose as smoothly as him!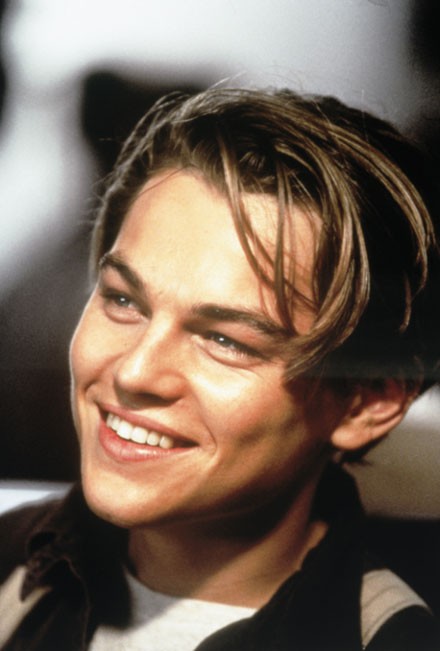 Matthew Lillard as Shaggy in Scooby Doo
It may have been a cheesy movie, but it's hard to watch the cartoon version of Scooby Doo without picturing Matthew Lillard's face on Shaggy's body! From the voice to the awkward goofiness, Matthew nailed it!
Tina Fey as Sarah Palin on Saturday Night Live
When it was announced to the world that Sarah Palin was running for Vice President it was obvious that she would be spoofed on "Saturday Night Live" by Tina Fey. Not only does it look like they could be twins but Tina does her impression flawlessly!
Jennifer Lopez as Selena in Selena
For a long time after "Selena" was released in theaters it was hard to believe she was actually dead because most people thought Jennifer Lopez was indeed Selena Quintanilla-Perez. Jennifer wasn't a well known actress at the time and because she looked and sang exactly like Selena, it was hard to separate the two.
Heath Ledger as The Joker in The Dark Knight
It is sad to think that the role that was made for Heath Ledger was his last. While watching "The Dark Knight," Heath becomes The Joker so flawlessly it is hard to remember what he looks like without all the makeup on. Although that role may be what he is mostly remembered for, it is a damn good thing to have accomplished!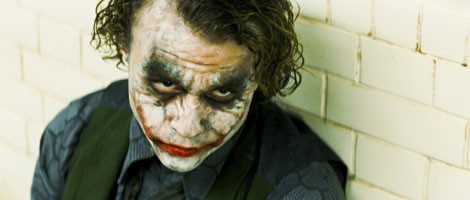 Story by
Erin Demchak
Starpulse contributing writer