Pics: Britney Spears, Demi Lovato & More Heat Up Wango Tango 2013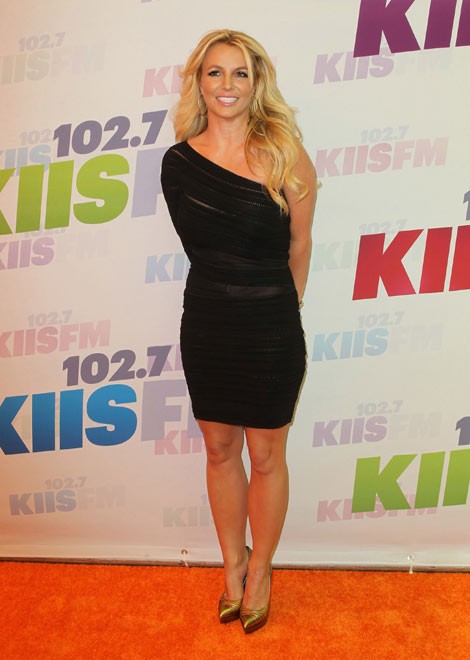 Several celebs attended the 2013 Wango Tango concert presented by 102.7 KIIS FM on Saturday. The gig was held at The Home Depot Center in Carson, Calif.
Britney Spears walked the orange carpet in a one-sleeved little black dress with gold pumps.She is reportedly preparing for a residency in Las Vegas.
Spears' former "X Factor" co-judge Demi Lovato opted for a more daring look - tight black leggings and a half shirt covered by a sheer blouse. She swept her hair back on the top of her head.
Pop punk Avril Lavigne, Nickelodeon star Victoria Justice, and reality stars Kendall and Kylie Jenner also joined the festivities.
Check out more photos...