Pia Toscano Releases Video For First Single, 'This Time' (Watch It)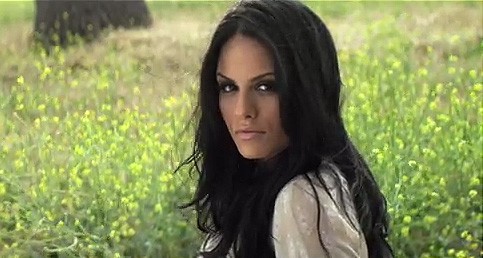 This is certainly Pia Toscano's time - the 22-year-old singer recently announced a record deal with Interscope and the release of her debut single "This Time," and this week premiered the track's official music video.
Head over to PiaToscanoOfficial.com to see the clip and to download the video for free from iTunes. The single version of "This Time" is still on sale at the digital retailer for only $0.69.
Get the single at iTunes!
Pia Toscano Official Website