Phyllis Diller's Ashes To Be Scattered At Sea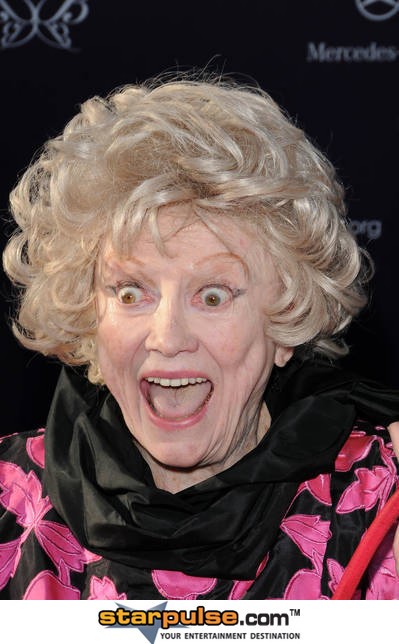 The ashes of legendary comedienne Phyllis Diller will be scattered at sea to honor her final wish.

The star passed away at her Los Angeles home last month, aged 95, but she made clear to her son Perry exactly what she wanted him to do with her remains shortly before she passed.

Perry tells National Enquirer, "She wanted to be cremated, which has already been completed, and her ashes will be spread along the Pacific Ocean where her boyfriend Robert Hastings' ashes were spread by his family when he died some years ago."

"This will be a private ceremony held on a yacht for both families and maybe a few friends."
A date for the ceremony has yet to be set. Diller and Hastings enjoyed a 10-year romance until he died from a stroke in 1996.
Perry is Diller's youngest of six children from her first marriage to Sherwood Diller and is one of only three surviving kids.