Photos Of Kim Kardashian And Kanye West's Baby Worth Over $1 Million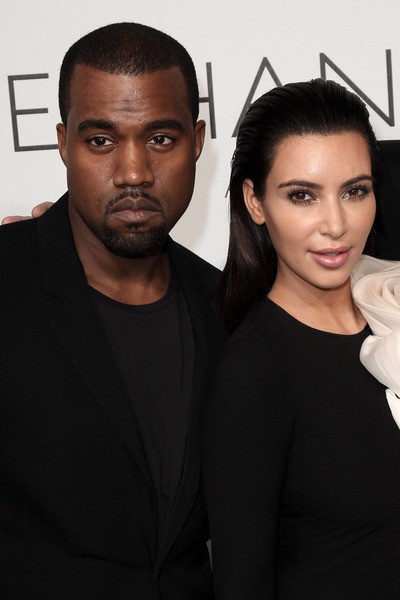 Kim Kardashian and Kanye West's baby photos' could bring in a nice payday: Industry experts speculate snaps of the couple's child could top $1 million.
Rumorfix reports that People magazine would be in the bidding for a studio session with the infant and would offer the sum for first rights. "Shiloh Nouvel, Brad Pitt and Angelina Jolie's first biological child, fetched $4.1 million dollars from People and I think about $500,000 for Jessica Simpson's baby... so maybe $800,000 to over a million for Kimye's kid. That's probably where negotiations will start," a journalist told the site.
However, any paparazzo that was lucky enough to snap the child could see a big payday as well. Photo industry experts told RumorFix that a candid shot would easily sell for $100,000. However, Pacific Coast News photo editor notes that the kid would be carefully hidden for quite some time, and a public photo is highly unlikely.
Other experts note that $1 million isn't exactly a staggering amount for Kimye as a couple and they may take the route of Jay-Z and Beyonce, who simply didn't sell photos of their child.