Photos: Kidman, Cruz, Hudson & More At The 'Nine' Premiere In London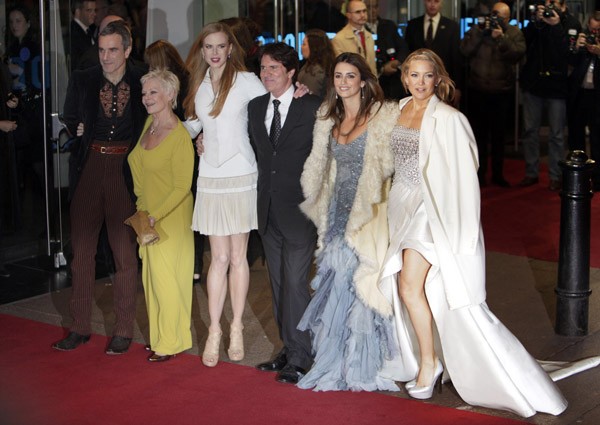 Daniel Day-Lewis
,
Judi Dench
,
Nicole Kidman
, director
Rob Marshall
,
Penelope Cruz
, and
Kate Hudson
pose for photographs as they arrive for the world film premiere of their film
Nine
, in Leicester Square, London, yesterday. See more photos after the jump.
"Nine" details the effort made by world-class filmmaker Guido Contini (Day-Lewis) in realizing his latest cinematic vision while simultaneously balancing his relationships with the many passionate and influential women in his life, including his mistress, Carla (Cruz), and wife, Luisa (
Marion Cotillard
).
Sophia Loren
and
Fergie
co-star in the Weinstein Co. production.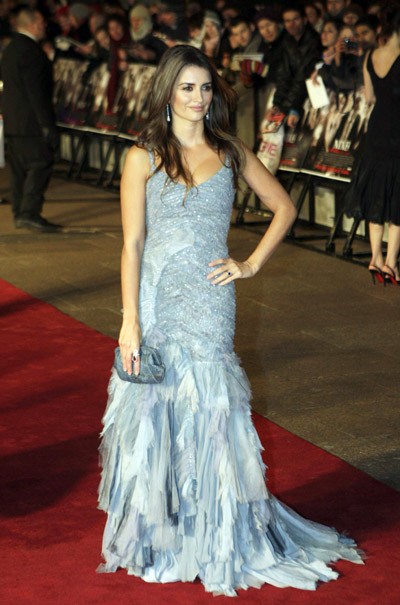 Image © AP Photo/Kirsty Wigglesworth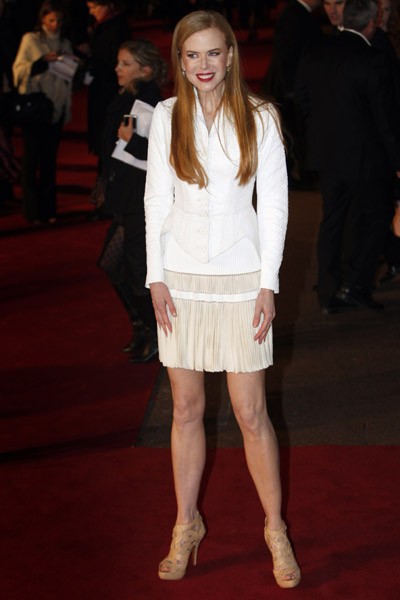 Image © AP Photo/Kirsty Wigglesworth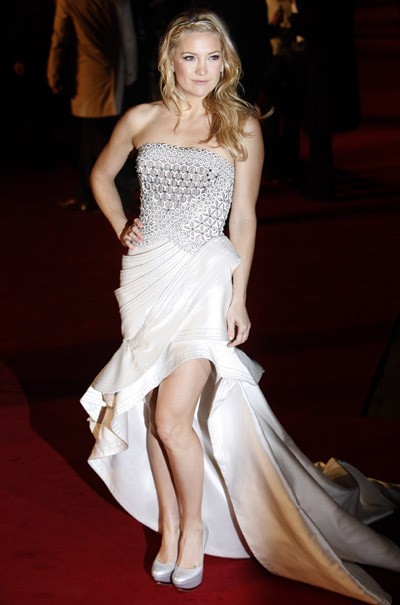 Image © AP Photo/Kirsty Wigglesworth