Photographer Claims Alec Baldwin Attacked Him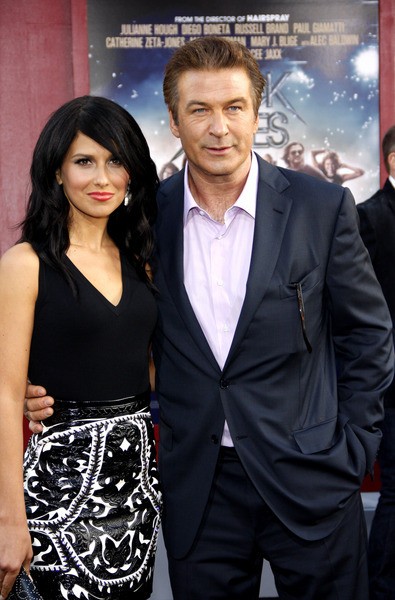 A New York Daily News photographer claims that Alec Baldwin attacked him this morning while he was trying to snap pictures of the star. Marcos Santos, the photographer, has already headed to a police station in Manhattan to formally press charges.
Baldwin took to Twitter for his side of the story, posting, "A "photographer" almost hit me in the face with his camera this morning. ‪#allpaparazzishouldbewaterboarded" and then later, "I suppose if the offending paparazzi was wearing a hoodie and I shot him, it would all blow over..."
In a bizarre twist, Baldwin was leaving a marriage license bureau before the attack, to legally wed yoga instructor Hilaria Thomas. Goran Veljic, a freelance photographer on the scene, told the New York Post, "When Baldwin exited with Thomas, he spotted Santos and other photographers, and he put up his hands, he was really mad,"