Photographer And 'M*A*S*H' Star Allan Arbus Dead At 95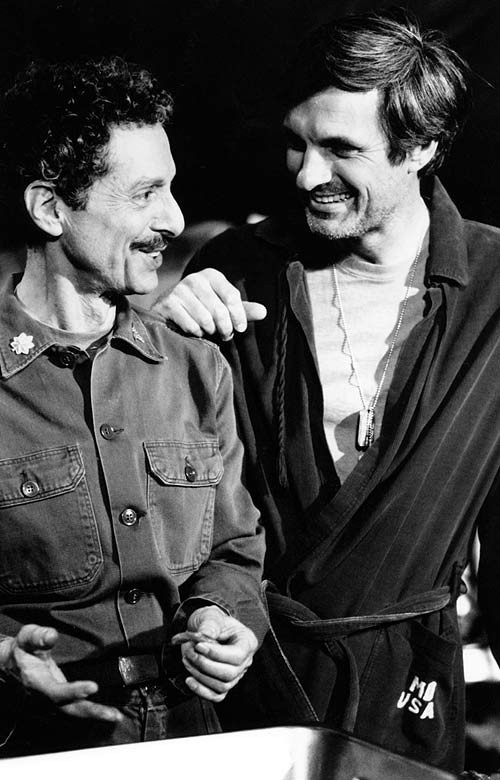 Former M*A*S*H star Allan Arbus, who played show's sarcastic psychiatrist Dr. Sidney Freedman, died at his Los Angeles, Calif., home on Friday. He was 95.

Ironically Arbus served in the U.S. Army before beginning his acting career, serving as a photographer. He married his childhood sweetheart, photographer Diane Arbus (born Nemerov) in 1941, who he teamed up with on many advertising photo shoots for the likes of Vogue, Glamour and Harper's Bazaar magazines.

After his marriage ended Arbus found success as an actor, starring in a few movies after landing a role in Robert Downey Sr.'s "Greaser's Palace."

He went on to star on M*A*S*H, which led to appearances in over 70 Movies and television shows including The Rockford Files, Starsky And Hutch, Law & Order and Curb Your Enthusiasm.

Arbus is survived by his second wife, actress Mariclare Costello and his three daughters, Amy and Doon, from his marriage to Nemerof, and Arin, who he shares with Costello.