Phillip Phillips Surpasses Kelly Clarkson With Best Selling Single By 'Idol' Alum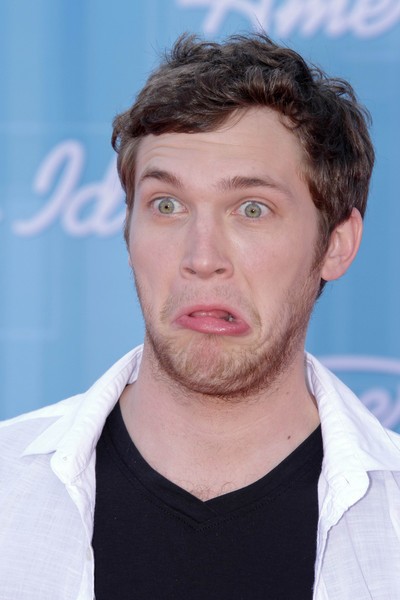 Phillip Phillips' hit Home has surpassed Kelly Clarkson's Stronger (What Doesn't Kill You) as the bestselling single by an American Idol star.

Just two weeks ago, the 22 year old returned to the Idol stage to sing his new single, Gone, Gone, Gone, and after his performance, judge Randy Jackson presented Phillips with a four-time platinum plaque for his hit coronation song, Home.
And now the tune has become the bestselling single ever released by a former contestant of the singing competition. Selling 4,262,000 digital copies, Home surpasses the reigning bestseller, Stronger (What Doesn't Kill You), which has topped the Idol lost for the past eight months.

In addition to his single, Phillips' debut album, The World from the Side of the Moon, has spent seven weeks in the top 10 on the Billboard 200, making him only the second Idol winner to land seven or more weeks in the top 10.

The only other Idol champ to reach that feat was season four winner Carrie Underwood, whose album Some Hearts spent 30 weeks in the top 10 from 2005 to 2007.