Phillip Phillips Recovering From Kidney Surgery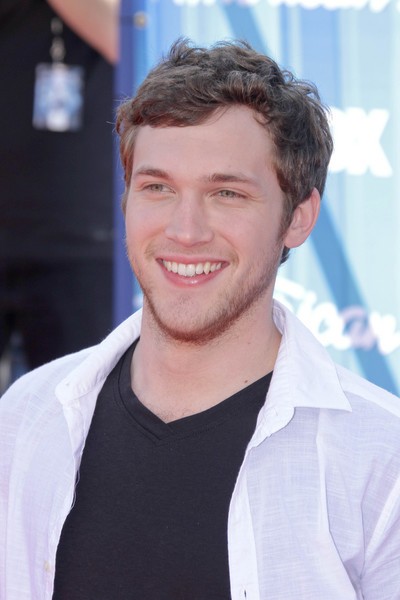 American Idol winner Phillip Phillips is recovering after undergoing hours of surgery to remove a number of large kidney stones.
 
The singer, who claimed victory on the 11th season of the reality show last month, had been struggling with the pain and discomfort of a congenital kidney condition throughout the competition, and was hospitalized shortly after making it to the finals.
 
He was scheduled to go under the knife last week, but doctors had to postpone the surgery after he was diagnosed with a sinus infection.
 
Phillips finally headed into a Los Angeles operating room on Wednesday and endured more than six hours in surgery, reports TMZ.com.
The procedure was a success and Phillips' representative tells People.com, "Surgery went well. He's resting."