Phillip Phillips Postpones Remainder Of Tour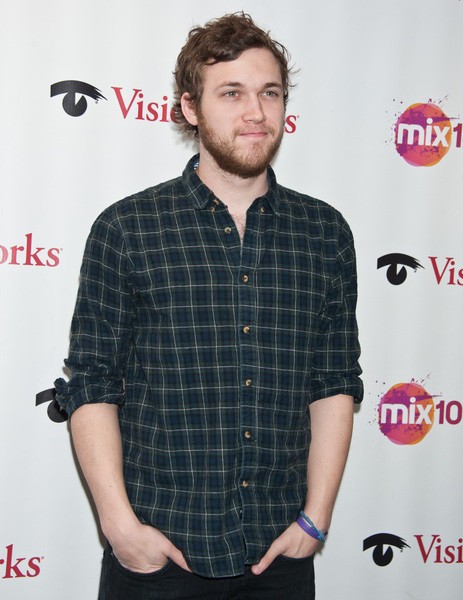 Reigning American Idol winner Phillip Phillips hsa postponed the remaining dates on his tour over health issues.

The singer has been playing college campuses around the U.S., but announced on Monday that due to doctor's orders he's postponing the rest of his tour dates, including a stop in Dublin, Ireland.

"Hey guys, due to doctor's orders I have to postpone my last few tour dates," he wrote on Facebook. "They will be rescheduled!"

The singer is set to hit the road this summer, warming up for John Mayer. Phillips says those dates won't be affected by his current health.

There is now word, however, on the status of the 21-year-old singer's upcoming performance on the season finale of Idol next Thursday night.