Phillip Phillips' Family Pawn Shop Burglarized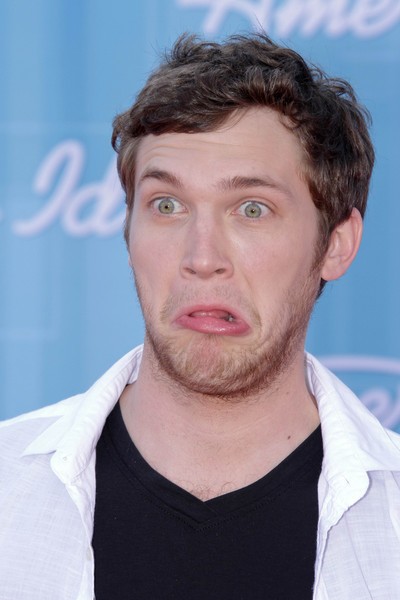 Police in Georgia have launched an investigation after a pawn shop owned by American Idol winner Phillip Phillips' family was robbed.

The 21-year-old singer, who won the talent contest last month, has been dealt some bad news after $4,000 worth of merchandise, including guns, flat screen TVs, jewelry and antique coins, was stolen from Albany Sporting Goods and Pawn.

The cash register, which contained $110 at the time, was also taken in the heist, which occurred sometime between Monday night and Tuesday morning.

No arrests have been made as yet, reports TMZ.com.

Phillips and his parents were not in Georgia at the time of the break-in - the star's family has been supporting his recovery after he underwent a kidney stone operation in Los Angeles on Sunday.