Phillip Phillips' Debut Rocks Download Charts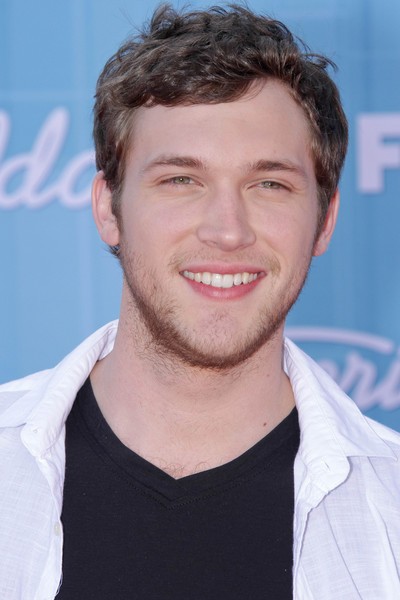 American Idol Phillip Phillips' debut Home sold 278,000 digital copies, despite the finale of the competition being the least-viewed in the show's history. It's the best debut for an American Idol winner since Ruben Studdard 286,000 copies of Flying Without Wings in 2002.
Phillips first week outsold last year's winner Scotty McReery and his song I Love You This Big's first week by 100,000 copies.
Clay Aiken still holds the top spot for an American idol contender, as he sold 393,000 copies of This Is the Night despite coming in second to Studdard.
Carly Rae Jepsen's Call Me Maybe sold 301,000 to take the top spot on the download charts.