Philip Seymour Hoffman's Official Cause Of Death Still Unclear, Autopsy Inconclusive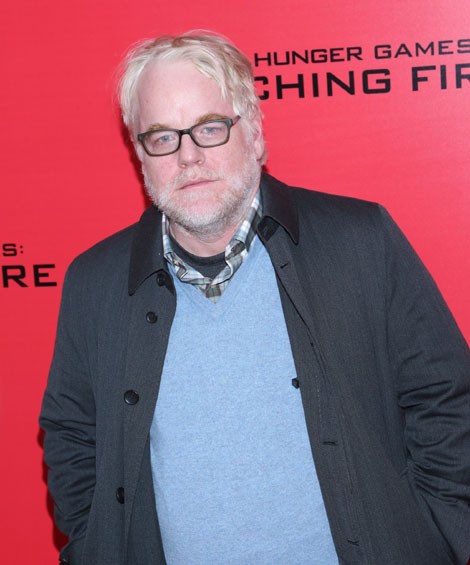 An autopsy performed on actor Philip Seymour Hoffman has proved inconclusive. One day after the star died from an apparent drug overdose at his New York City apartment, coroners examined his body.
Initial tests were unable to indicate the exact cause of Hoffman's death, so officials at the city medical examiner's office are expected to conduct additional toxicology and tissue tests.
On Sunday, police reportedly found large quantities of heroin at the actor's rented home. One witness revealed to investigators that the 46 year old had been spotted buying narcotics from two men the night before he died.
Last year, Hoffman went to rehab for substance abuse issues after being sober for more than 20 years.
On Tuesday night, police arrested four people in connection with his death after they reportedly supplied Hoffman with drugs.
Hoffman is survived by his three children, ages 10, seven and five.