Philip Seymour Hoffman's Last Request Was For His Son To Be Raised In New York, Chicago Or San Francisco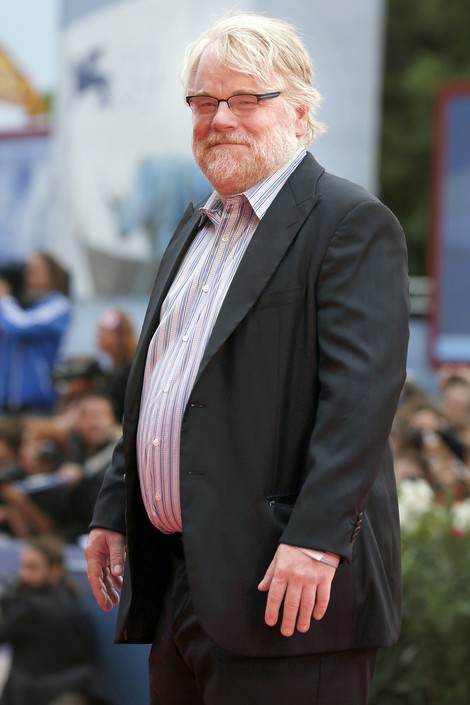 Late film star Philip Seymour Hoffman left the bulk of his $35 million estate to his estranged partner Mimi O'Donnell, according to documents obtained by the New York Post.

The actor, who died February 2nd of what was most likely a heroin overdose, penned his last will and testament back in 2004, when the couple had just one child, son Cooper. Hoffman asked that his son be brought up in one of three major cities in order to experience the arts.

"It is my strong desire... that my son, Cooper Hoffman, be raised and reside in or near the borough of Manhattan... or Chicago, Illinois, or San Francisco, California," he wrote in the will. "The purpose of this request is so that my son will be exposed to the culture, arts and architecture that such cities offer."

Since he wrote his will, Hoffman had two more children, daughters Tallulah, now seven, and Willa, now five.

Hoffman also left a trust fund for his son, which he will receive half of in 2029 and the balance in 2034.