Philip Seymour Hoffman's Cause Of Death Officially An Overdose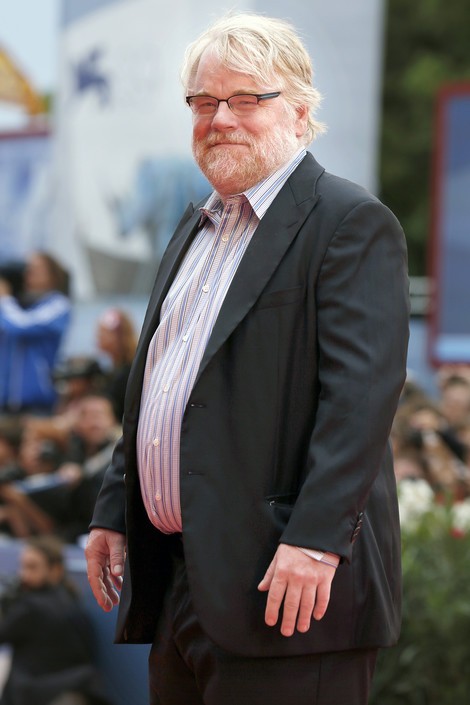 The results from toxicology and tissue tests conducted on late actor Philip Seymour Hoffman have revealed that the star died from a mixture of prescription drugs, cocaine and heroin.

Hoffman died a month ago of a suspected overdose in his New York City apartment, where his body was found with a needle still stuck in his arm.

The medical examiner's office conducted more tests after the initial autopsy results proved inconclusive, finding amphetamines, benzodiazepines for anti-anxiety, cocaine and heroin in his system.

The actor struggled with drug abuse in the past and had checked into rehab in 2013 after starting to take heroin again after 23 years of sobriety.

Hoffman's death was officially ruled an accident, and the official cause of death is listed as "acute mixed drug intoxication"

CNN's Dr. Sanjay Gupta explained how chronic drug users and addicts build up a tolerance to hard drugs like heroin and take more frequent doses, which spells trouble.

"They're not feeling [the effect of the drug], but it's still having an impact on their ability to breathe, and that's the real problem," he explained. "It's called stacking.

"You can stack the same drug too close together, or you can start to stack other drugs, one on top of the other. That's how people get into trouble," he adds. "They do call it accidental death as well."

Actors John Belushi and River Phoenix both died of mixing heroin and cocaine, better known as speedballing.