Philip Seymour Hoffman: Roger Ebert Wanted Actor To Portray Him In Biopic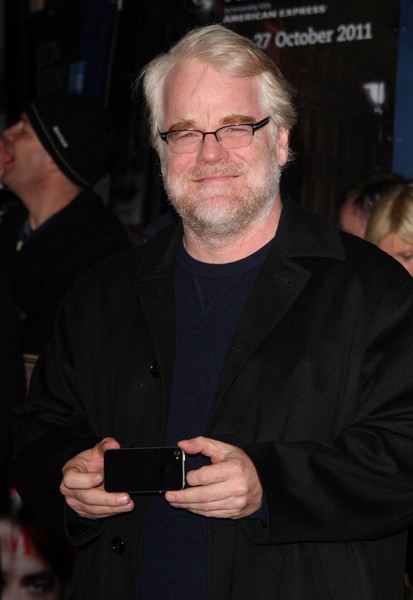 Late movie critic Roger Ebert wanted Philip Seymour Hoffman to play him in a biopic, according to his widow Chaz.

During a screening of the new documentary "Life Itself," which is based on Ebert's memoir of the same name, Mrs. Ebert revealed that her late husband was a huge fan of Hoffman.

"Roger always said, 'If you ever do a movie where you need someone to play me, I want Philip Seymour Hoffman to play me'," she explains. "He was one of the most versatile actors ever, and he also was a brilliant man (and) human being - just very smart."

"When we were at Sundance (Film Festival), I was talking to someone about that," she adds. "I didn't see Phil at Sundance, but I was talking to someone, saying, 'You know he's here. I heard Roger would like him to play him in a movie. What do you think about that?' We were just talking about that last week.

"Roger and I thought he was just terrific. We thought he was one of the best actors of any age. He was just so versatile, and he was a brilliant, very smart human being."

Hoffman was found dead in his New York City apartment Sunday morning. He was 46.