Philip Seymour Hoffman Refused To Set Up Trust Funds For His Kids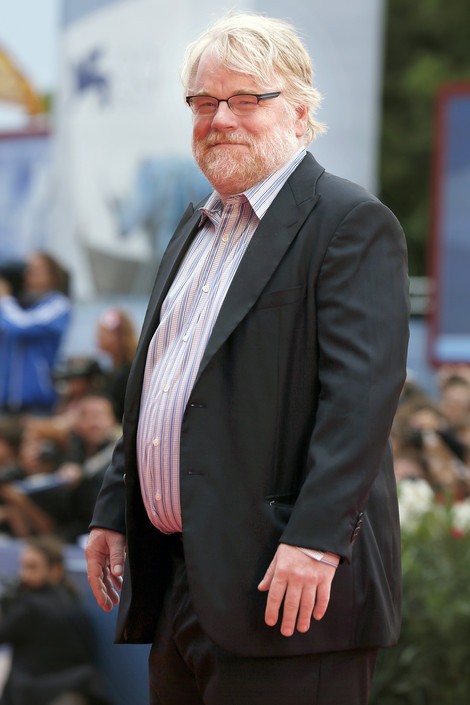 Shortly before he died, Philip Seymour Hoffman decided not to set up trust funds for his children because he didn't want them to be spoiled.
Hoffman died in February 2014 from a heroin overdose. He left most of his estate to his longtime girlfriend Mimi O'Donnell, with whom he had three children - Cooper, 10, Tallulah, 7, and Willa, 5.
The actor and his accountant discussed setting up a trust fund for his kids but he decided against it, according to court documents obtained by the New York Post.
James Cahill, Jr., a lawyer for Hoffman's children, revealed the actor's discussions with accountant David Friedman in paperwork filed at Manhattan Surrogate's Court in New York City.
Cahill, Jr. states that Friedman "recalled conversations with (Hoffman) in the year before his demise where the topic of a trust was raised for the kids and summarily rejected by him" because he didn't want them to turn into "trust-fund kids."
Hoffman also wanted O'Donnell to have spousal rights even though they were not married, with Friedman explaining that the actor "simply did not believe in marriage," according to the court documents.