Philip Seymour Hoffman Finishes 10-Day Detox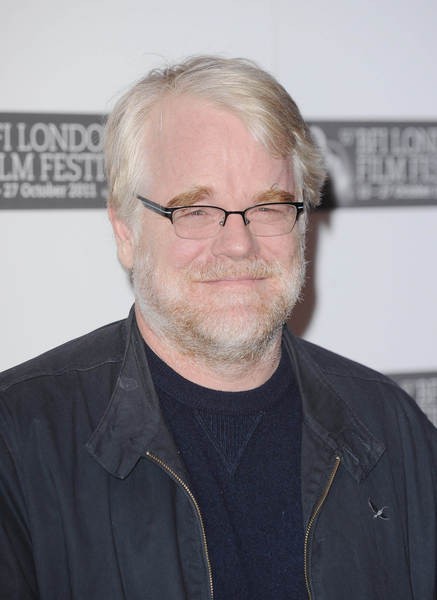 Philip Seymour Hoffman has just finished a secret 10-day detox program to fight an addiction to heroin and prescription pills.
The Oscar-winning actor has revealed to TMZ he began using drugs again in 2012 after 23 years sober. The drug abuse began with prescription pills and the actor recently took to snorting heroin.
Hoffman says after only a week of heroin use he realized he needed profession help and checked himself into rehab. After an aggressive 10-day detox, the actor left the facility last Friday.
Hoffman credits "a great group of friends and family" for helping him get treatment. The actor is already back on set working on his next film.