Philip Seymour Hoffman Considers Joining 'Hunger Games' Sequel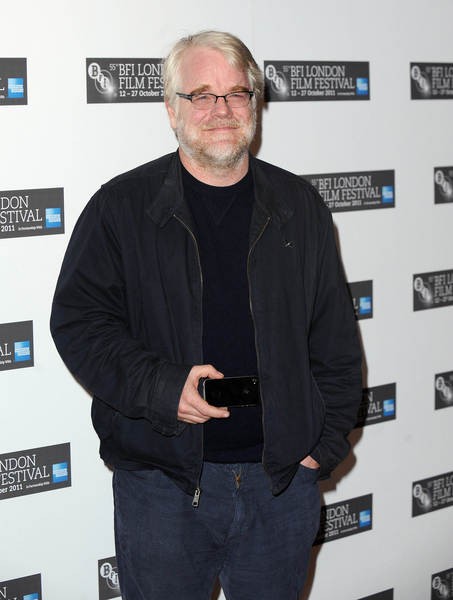 Actor Philip Seymour Hoffman is in talks to join the cast of The Hunger Games sequel.

Hoffman is considering taking on the role of gamesmaker Plutarch Heavensbee in Catching Fire, according to The Hollywood Reporter.

Jennifer Lawrence, Josh Hutcherson and Miley Cyrus' new fiance Liam Hemsworth will reprise their leading characters in the sequel to the record-breaking film, which will be directed by Francis Lawrence.