Philadelphia Eagles Want Paris Jackson To Be A Cheerleader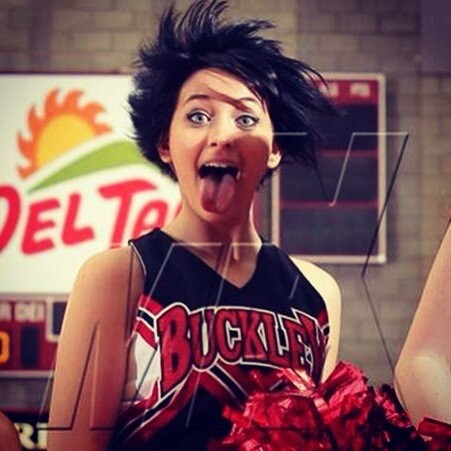 The Philadelphia Eagles want Michael Jackson's daughter to cheer the team on after footage of her pom pom shaking efforts for her high school basketball squad leaked online.

Images of Paris Jackson dancing as a Buckley High School cheerleader have come to the attention of the woman behind the Eagles girls, and she wants the teenager to consider a sideline job for the football team.

Barbara Zaun tells TMZ.com, "We think Paris will make a great Eagle cheerleader! We thought that she had a lot of poise, confidence, and enthusiasm in her cheer performance. Paris has that wow factor that makes a great cheerleader."

Paris has four years to make up her mind - the 14 year old can't become an Eagles cheerleader until she turns 18.

And Zaun is enthusiastic to start the recruitment now: "We hope that she will try out for the team and be an Eagles cheerleader."