Phil Spector's Wife Upset By TV Movie: 'They Depict Him As A Minotaur'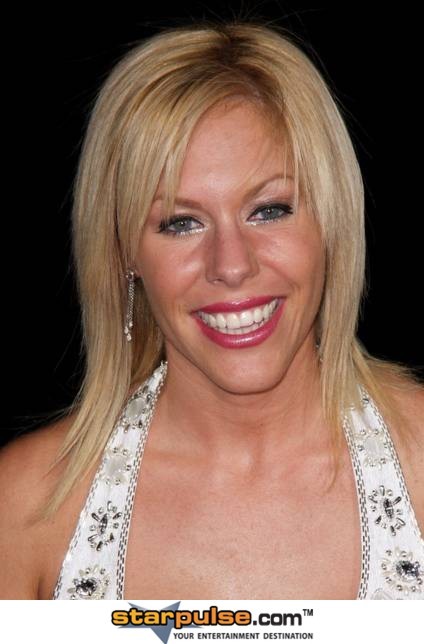 Disgraced music mogul Phil Spector's wife has blasted the producers of a new TV movie about the producer's murder trial, insisting the project makes her husband look like a monster.

Rachelle Spector is still convinced her husband is innocent, but she fears the new HBO movie, which features Al Pacino as the hit-maker, will wreck any chance she has of fighting for the incarcerated 73-year-old's freedom.

She tells Entertainment Tonight, "They (producers) have him as a foul-mouthed megalomaniac and they depict him as a Minotaur - like he draws people into his labyrinth and he locks them in and won't let them out."

Rachelle became a licensed private investigator to work on her husband's behalf after he was jailed for 19 years to life for the shooting death of actress Lana Clarkson, and she insists the new David Mamet TV movie stacks the odds against Phil Spector.

She adds, "This guy couldn't hurt a fly. He had no gunshot residue on him at all. He was wearing white, and if you're in the vicinity of an intraoral gunshot wound... it's like 5,000 pounds per square inch of pressure - you would have blood, tissue and particles (all over you). Her (Clarkson's) two front teeth were actually ejected to the top of the stairs. There was nothing on him."

Meanwhile, Spector insists she plans to stand by her man no matter what - even though a relationship with a convicted killer can be very tough.

She tells ET, "We spend five-six hours together holding hands. You're allowed one hug, one kiss. We eat and we talk and sometimes we just hold hands and try to take a nap together."