Phil Spector's Bald Mug Shot

Check our murderer/producer
Phil Spector
in his mug shot from North Kern State Prison Reception Center in Delano, CA. Now that he's in the clink Spector isn't allowed to wear his trademark wigs. Apparently he's not a Hair Club For Men client.
Last month the 69-year-old was sentenced to 19 years in prison for killing actress Lana Clarkson. Earlier this week his 28-year-old wife Rachelle Short spoke out on her dismay that her husband will be in jail until she's 47, telling the LA Times "He's locked in a 5-by-9-foot cell 23 and a half hours a day. They treat people worse than animals."
Which Phil is more creepy: With or without the wig?
Leave a comment below!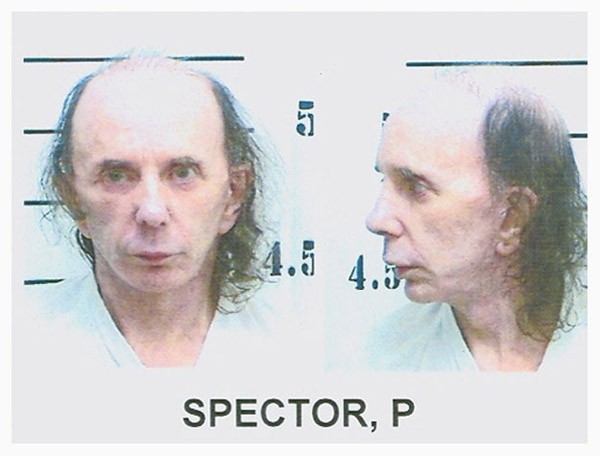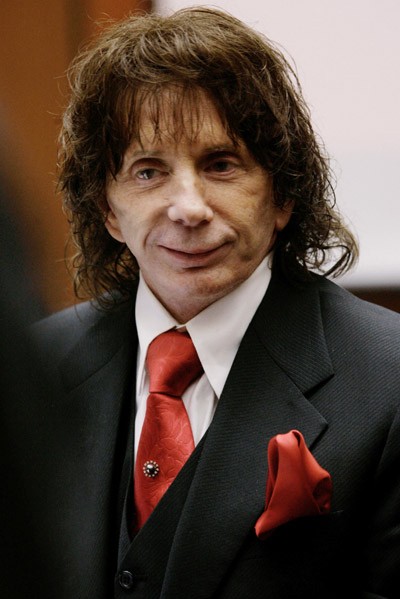 Image © AP Photo