Phil Collins Donating His Huge Collection Of Alamo Artifacts To Texas Land Office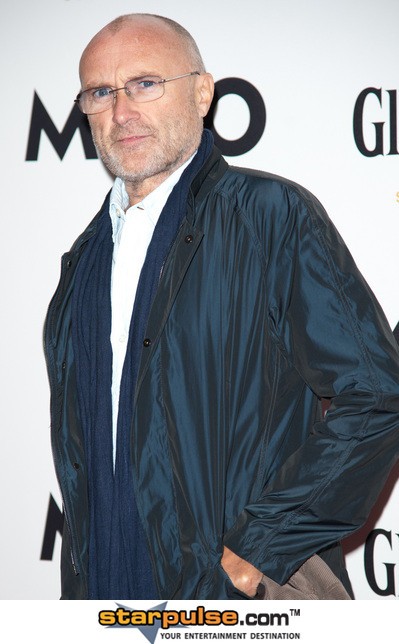 Former Genesis singer Phil Collins is donating his vast collection of artifacts from The Alamo in San Antonio, Texas back to the state's General Land Office.

Collins made an appearance at the landmark on Thursday to announce his plans to ship all the memorabilia he's amassed over the years back to Texas from his home in Switzerland, where it's currently being kept.

"Some people would buy Ferraris, some people would buy houses, I bought old bits of metal and old bits of paper," Collins said, explaining his obsession with collecting things from the famous Texas Revolution battleground.

"It's at my home, in my basement in Switzerland," he adds. "I look at it every day, but no one else was enjoying it."

The collection includes a rifle and leather pouch that were both owned by Davy Crockett, and only four rifles are believed to be in existence. Collins' collection is valued at millions, and he is believed to be the largest private collector of Alamo artifacts in the world

/Texas land commissioner Jerry Patterson gave Collins a lifetime admission to the Alamo and revealed that a new visitors center would need to be built to keep the 200-piece strong collection.

Collins said he probably won't stop buying memorabilia and artifacts from the site, which will ultimately be shipped to Texas also.

"Once I've lived with whatever I buy for a month, I'll ship it over here," he said.

Some of the artifacts will go on display later this year.