Pharrell Williams Says He Will Be Touring With Daft Punk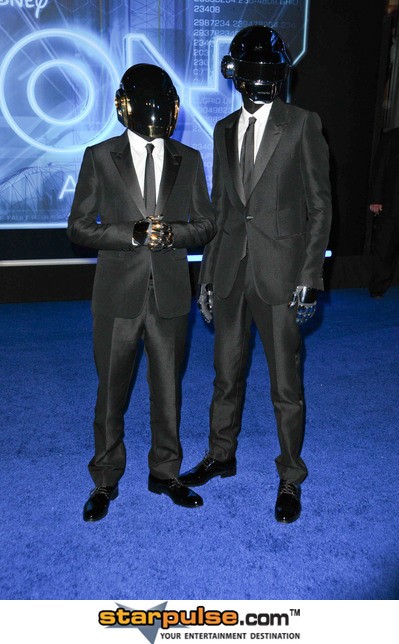 Pharrell Williams will be headed on tour with Daft Punk when the renowned electronic duo hits the road for the first time since 2007.
Producer Pharrell, who recently worked with Miley Cyrus on her upcoming album, sings on the track Get Lucky - which topped the UK singles chart for two weeks and is holding a top 20 position on the Billboard Hot 100 in the states. The song also broke music streaming service Spotify's most played record days after its release.
Now Pharrell has told Page Six he's going overseas with Daft Punk to support their new album, Random Access Memories, which will be released May 21.
A representative for the band was quick to keep tour details under wraps, telling The Huffington Post, "No tour is planned."