Pharrell Williams Joining 'The Voice,' Producer Mark Burnett 'Happy'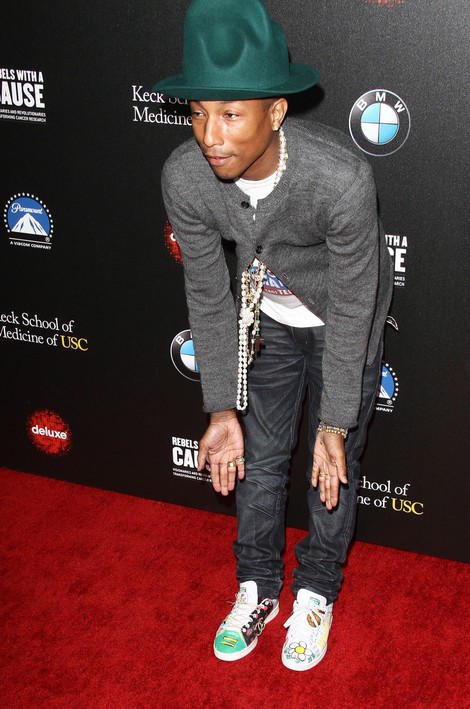 Pharrell Williams has signed on as a new coach on The Voice.

The singer is set to take the spot of Cee Lo Green, who announced last month that he would be leaving permanently following the current season.

"I am thrilled to have Pharrell come back to The Voice family, and this time... as a coach," said producer Mark Burnett. "Continuing in The Voice tradition of having the biggest and most current music stars as coaches, Pharrell fits perfectly."

The show announced the news via its twitter page, writing, "Okay, we can OFFICIALLY say it! WE ARE SO #HAPPY to announce PHARRELL WILLIAMS = #NewVoiceCoach."

The "Get Lucky" singer replied, writing, "This is going to be so fun."

Pharrell will begin his stint on the show this fall, for its seventh season. He previously guest-starred on the show as a mentor for Usher's team last spring, during season four.