Pharrell Williams And Eddie Vedder To Join Oscars Academy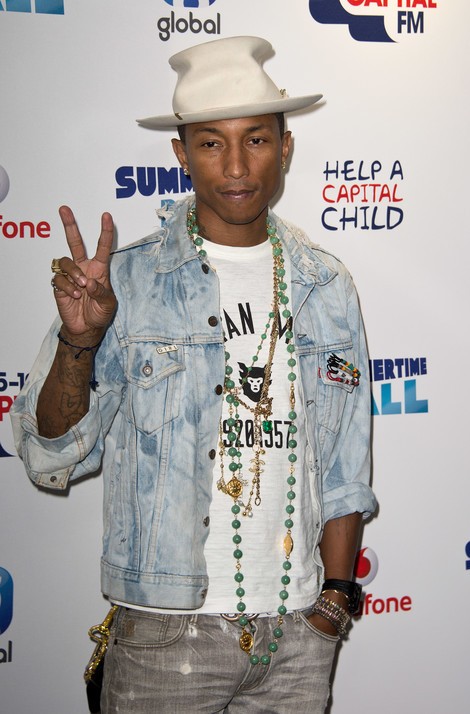 Among the 12 musical names asked to join the Oscars Academy are Pharrell Williams and Pearl Jam frontman Eddie Vedder.  Joining the Academy of Motion Picture Arts and Sciences means that the members will be able to vote for nominees.
Due to changes in the Oscar music campaign, however, the Academy has laid out rules to avoid disqualifications and campaigning for songs by its members.  Last year, Bruce Broughton and Dennis Spiegel's song from "Alone Yet Not Alone" received a nod from the Academy, but it was later disqualified after it was revealed that Broughton emailed at least 70 of his fellow branch members in order to get them to listen to his song.
The new regulations state that music branch members may not attend any special live performances of the eligible songs unless those performances are attached to a screening.  In addition, the rules state that music branch members may not reach out to other music branch members to promote the nomination of their own song in any method whatsoever.
Among the 271 invitees, Williams received his official invite after being nominated at this year's Oscars for his song "Happy".  He received the Best Original Song nod for the song which was written for the animated movie "Despicable Me 2".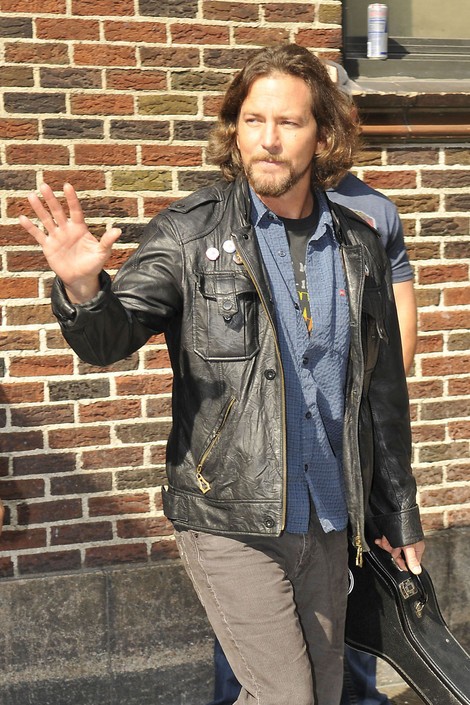 Vedder received a nomination for the same category in 2008 for his song "Guaranteed," which was on the soundtrack to "Into The Wild".  Also invited to join the Academy are the winning songwriters of "Let It Go" from "Frozen" - Kristen Anderson-Lopez and Robert Lopez.
The Oscars will be held on Feb. 22, 2015, at the Dolby Theatre in Hollywood, California.